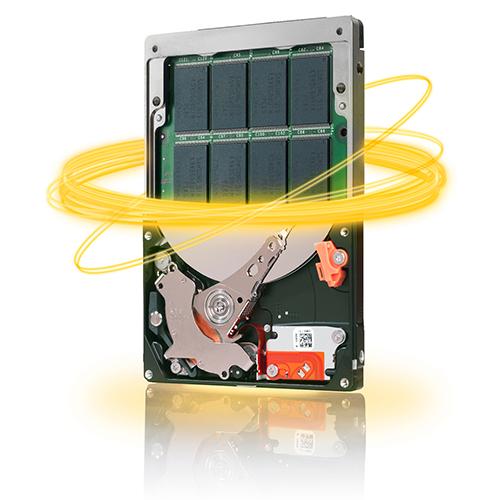 Hybrid drives are a great way to increase your storage, and get a speed boost. It's not as fast as an SSD, but you get a lot more storage for the money.
Seagate Momentus XT 750GB 7200 RPM 2.5 Inch Solid State Hybrid Hard Drive – SATA-600 (ST750LX003) only $119.99
Why stand in line on Black Friday to get the tablet everyone wants, when you can get it now, and get a free memory expansion!
FREE SAMSUNG 16GB Micro SDHC Flash Card w/ purchase of SAMSUNG Galaxy Tab 2 WiFi 10.1-inch Tablet PC Titanium Silver- $299.99 + Free Shipping at Newegg.com, exp. 11/21
Take $150 Off Acer Aspire AS5750-9422 Notebook Intel Core i7 2670QM(2.20GHz) 15.6″ 4GB Memory DDR3 1066 500GB HDD – $579.99 + Free Shipping at Newegg.com, exp. 10/23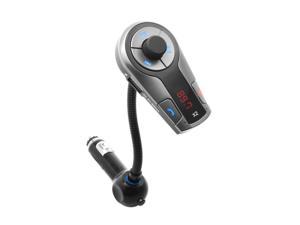 Great way to step into hands-free in your car. As long as your phone supports bluetooth, you're good to go. This also has a USB charging port built in, to keep your mobile charged on the go.
Accessory Power GOgroove FlexSMART X2 ADVANCED Wireless In-Car Bluetooth FM Transmitter – $36.99 w/ $8 off code "EMCYTZT2324″ + Free Shipping at Newegg.com, exp. 10/11
Thought I'd share this, even though its not technically 'business tech'. I added this device to a client's 'in house' music system, and now, its a piece of cake for them (or their clients) to stream music from their personal device through the in house system.
Once this is installed, a couple of taps to your (or anyone's) bluetooth enabled player (within 30ft range), and anything the player plays gets transmitted to the device.  Great for your home music system too!
Belkin Bluetooth Music Receiver for iPhone 3G/3GS / iPhone 4 / iPod touch 2nd Gen (F8Z492-P)- $19.99 (w/ $5 off code "EMCJNNE88″) + Free Shipping at Newegg.com, exp. 10/8