Everyone needs a thumb-drive or two laying around. These are great ways to sneaker-net deliver large files to clients or customers, or use as a leave behind for your marketing presentation.
Fantom Drives DataBank 8GB USB 2.0 Flash Drive (FDB8U2) only $4.99.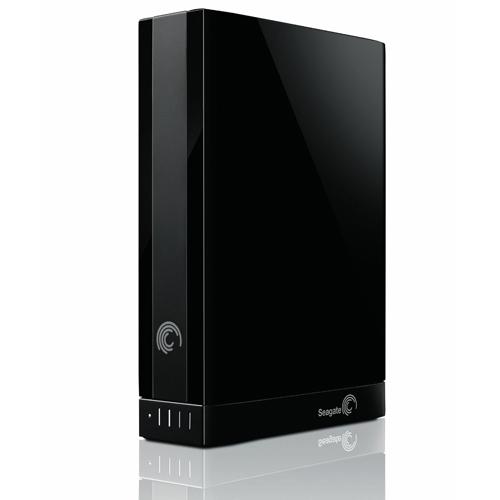 Local Backup is the first step in any good backup strategy. There are lots of ways to accomplish this, both manual and automated. At a minimum, you should have storage for your important data that is easily transportable.
Seagate Backup Plus 4TB USB 3.0 Desktop Hard Drive – Black (STCA4000100) only $169.99
Do you have your backup strategy in place? What happens if your computer won't reboot one day?
Got an older laptop that's just a shade slow? You can speed up a lot of the tasks that you do by replacing an older hard drive with a new SSD.
Sandisk Extreme 240GB Solid State Drive (SSD) – SATA 6.0Gb-s 2.5-inch (SDSSDX-240G-G25) only $163.98.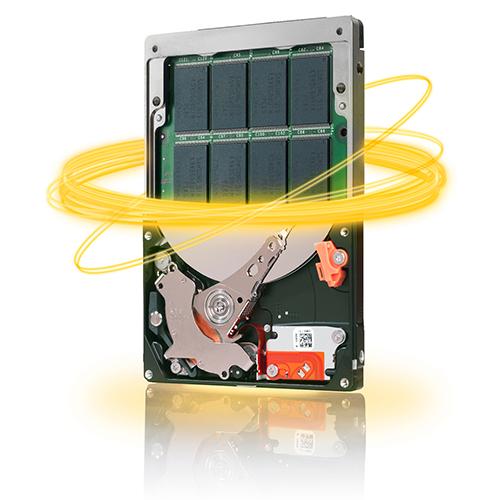 Hybrid drives are a great way to increase your storage, and get a speed boost. It's not as fast as an SSD, but you get a lot more storage for the money.
Seagate Momentus XT 750GB 7200 RPM 2.5 Inch Solid State Hybrid Hard Drive – SATA-600 (ST750LX003) only $119.99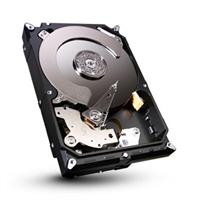 Seagate Barracuda hard drive – 3 TB – SATA-600 (ST3000DM001) only $154.99
This would make a great addition to a network-attached storage device for a small office environment.