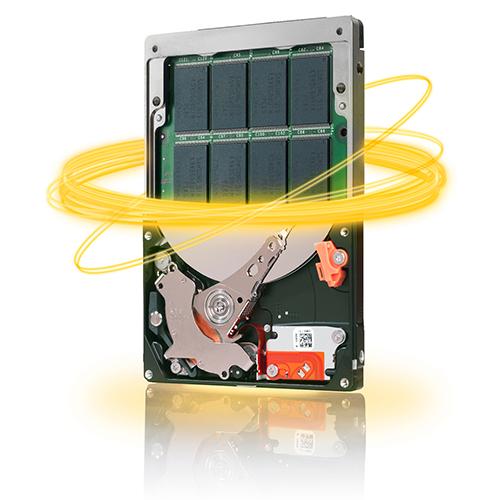 Hybrid drives are a great way to increase your storage, and get a speed boost. It's not as fast as an SSD, but you get a lot more storage for the money.
Seagate Momentus XT 750GB 7200 RPM 2.5 Inch Solid State Hybrid Hard Drive – SATA-600 (ST750LX003) only $119.99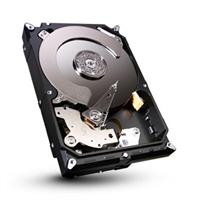 Seagate Barracuda hard drive – 3 TB – SATA-600 (ST3000DM001) only $154.99
This would make a great addition to a network-attached storage device for a small office environment.
This is the new model of the server we use at IsisTech. This is a great network device. Small footprint, big power. Great fileserver for a small office, or home office. It even has media streaming built into it, so you can use it in your home theater as a media storage device.
Just add a couple of hard drives, and plug into your network, and you're now ready for centralized storage, easier backup, and network access to all your files.
Synology DS212+ Diskless System DiskStation High-Performance 2-bay All-in-1 NAS Server – $359.99 (w/ $20 off code "SYNO912″) + Free Shipping at Newegg.com, exp. 9/17
Contact IsisTech today to learn how you could integrate this device into your network setup.
Thecus N2200EVO Diskless System NAS Server – $149.99 (w/ $10 off code "THECUS95″) + Free Shipping at Newegg.com, exp. 9/9
This is a good deal on a nice small server appliance. Great for streaming media over your home network, centralized storage and easy backup. Contact IsisTech for more information about integrating a NAS appliance in your home or small business network.
Great way to speed up your laptop, or even as a boot drive for your desktop.
$10 Off Crucial M4 CT128M4SSD2 2.5″ 128GB SATA III MLC Internal Solid State Drive – $119.99 + Free Shipping at Newegg.com, exp. 8/2