This is an excellent budget tablet option. Comes with Android 4.1 (Jelly Bean) and lots of great features.
ASUS Google Nexus 7 Tablet 32GB with Wi-Fi – Refurbished (90OK-S0MI11040U) only $156.99 (was $269
w/ Free Shipping

Still using a 19″ or 21″ monitor? Upgrade and your eyes will love you for it.
ViewSonic 27″ 1080p LED Monitor – Refurbished (VA2703-LED-REF) only $169.99.
Need a budget tablet for travel, or for the kids? This Nexus 7 is a great option, and now this refurbished model is a great buy.
$89 OFF! ASUS Google Nexus 7 Tablet 16GB with Wi-Fi – Black – Refurbished (90OK-S0MI11020U) only $139.99 (was $229).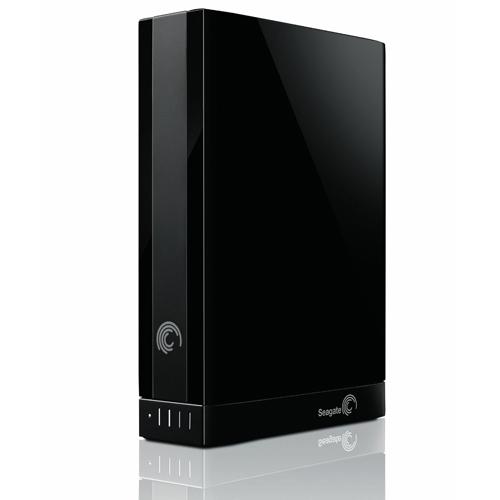 Local Backup is the first step in any good backup strategy. There are lots of ways to accomplish this, both manual and automated. At a minimum, you should have storage for your important data that is easily transportable.
Seagate Backup Plus 4TB USB 3.0 Desktop Hard Drive – Black (STCA4000100) only $169.99
Do you have your backup strategy in place? What happens if your computer won't reboot one day?
MacMall Secret Sale is back. Pick up this awesome Samsung Tablet for only $160.
Samsung 7″ Galaxy Tab 2 1Ghz Dual-Core Android 4.0 Tablet – Titanium Silver (GT-P3113TSYXAR) on Secret Sale.
There are some great Samsung Tech deals here. Pick up a Galaxy Tab 2 or a Note tablet for a smaller form factor.
Give IsisTech a call to learn how you can incorporate a tablet into your workflow, and boost your on-the-go productivity.
Got an older laptop that's just a shade slow? You can speed up a lot of the tasks that you do by replacing an older hard drive with a new SSD.
Sandisk Extreme 240GB Solid State Drive (SSD) – SATA 6.0Gb-s 2.5-inch (SDSSDX-240G-G25) only $163.98.